Welcome to Comspace
Comspace is one of the leading EPG/metadata suppliers in the Nordics. With over 20 years of experience, we have built a modern and flexible system that handles hundreds of TV channels and vod content.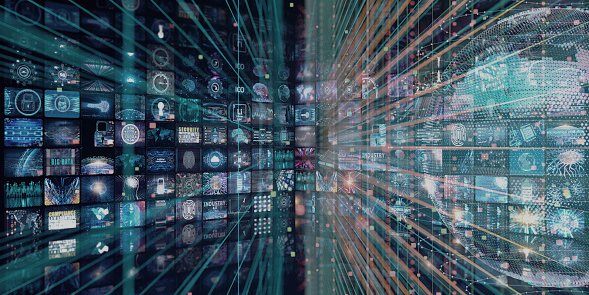 About Us
We have a content team that always reviews and controls our content, which is delivered to our customers.
Comspace works today with some of Europe's leading TV/media companies.